I am indeed!
Thanks for your further input!
STOOKIE
is Astral Pulse's first
BUDDHA
!!!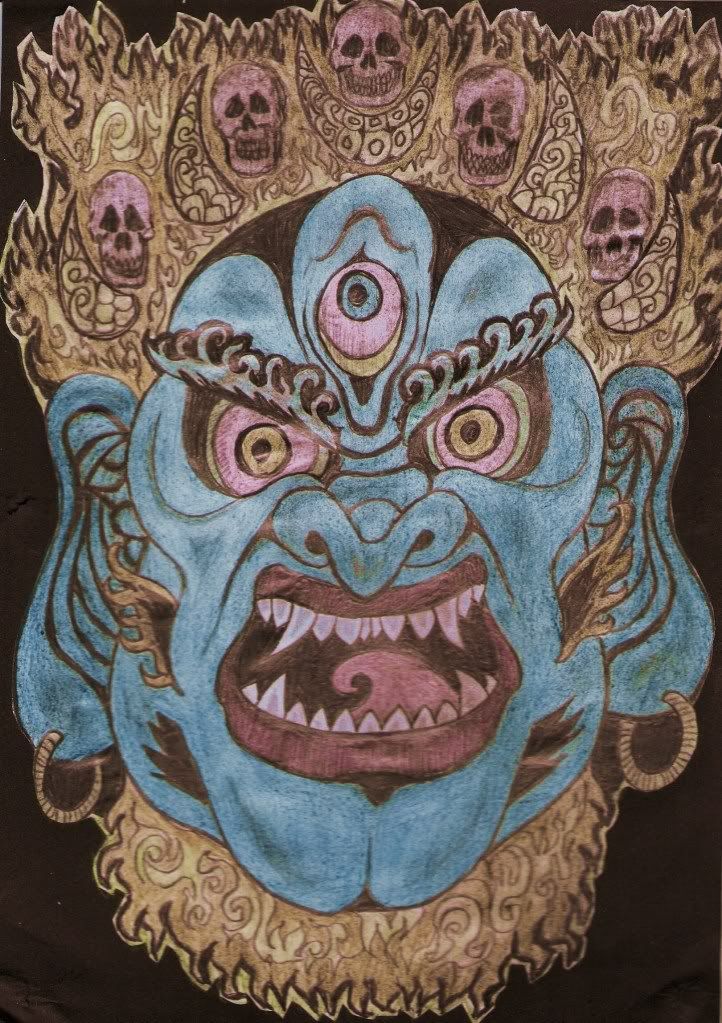 I hereby bestow the robe of ENLIGHTENMENT upon you. I picked your verse because it is honest and simple, as the enlightened mind is. Consider yourself the first Astral Pulse Buddha (APB). You have shown me deep wisdom and made me understand the true nature of reality.
I must say, it was a toss between Stookie and SomeRandom.
Being the Wrathful Deity from the Book of the Dead suits Stookie well... what, with his savagely flagrant intimidation of other members and his uncontrollable outbursts of raw rage
....